Cornerstone Recruitment drive 2024: Cornerstone is hiring Junior Engineer through off campus Placement for Hyderabad. A student from various disciplines can apply for the Cornerstone off campus drive 2024. Interested and eligible candidates can read more details below.
About Cornerstone:
Cornerstone is a premier people development company. We believe people can achieve anything when they have the right development and growth opportunities. We offer organizations the technology, content, expertise and specialized focus to help them realize the potential of their people. Featuring comprehensive recruiting, personalized learning, modern training content, development-driven performance management and holistic employee data management and insights, Cornerstone's people development solutions are successfully used by more than 90 million+ people in 180+ countries and in nearly 50 languages.
Subscribe our Official YouTube: Click Here
Cornerstone Recruitment 2024:
| | |
| --- | --- |
| Company Name | Cornerstone |
| Post Name | Junior Engineer |
| Salary | up to ₹ 5.5 LPA * |
| Experience | Freshers  |
| Batch | 2023 and before batches |
| Job Location | Hyderabad |
| Last date to apply | Apply ASAP |
Cornerstone Responsibilities:
Develop automated test scripts using in-house developed test automation tools and frameworks.
Collaborate with the development team to understand software requirements and provide input on testability.
Execute automated test cases to verify software functionality and reliability.
Identify, analyze, and report software defects, and work with the development team to resolve them.
Create and maintain test data, test environments, and test documentation.
Participate in test planning, test estimation, and test strategy discussions.
Contribute to the continuous improvement of the test automation process and tools.
Stay up to date with the latest testing methodologies, tools, and technologies.
Collaborate with cross-functional teams to ensure high-quality software releases.
Follow industry best practices for software testing and maintain high standards of quality.
Cornerstone Eligibility Criteria:
 

Bachelor's degree in Computer Science, Information Technology, or a related field.
Preferred skill:
Strong knowledge of software testing concepts, methodologies, and techniques.
Basic understanding of software development life cycle (SDLC) and agile methodologies.
Familiarity with at least one programming language, such as Java, Python, or C#.
Experience or knowledge of test automation tools and frameworks, such as Selenium WebDriver, Appium, or TestNG.
Good analytical and problem-solving skills to identify, analyze, and debug software defects.
Excellent attention to detail and a passion for delivering high-quality software.
Strong communication skills to collaborate effectively with team members.
Ability to work independently and as part of a team in a fast-paced environment.
Strong willingness to learn and adapt to new technologies and tools.
Click here for HR Interview Questions and Answers
Cornerstone

Selection Process:
The Cornerstone selection process is a structured series of stages designed to identify and hire the most suitable candidates for various roles within the company. Here is an overview of the typical selection process:
Application Submission: Start by submitting your application through Cornerstone's official career portal or other designated channels.

Resume Screening: The HR team will review submitted resumes to assess qualifications, skills, and experience.

Initial Contact: If your application is shortlisted, you may be contacted for an initial discussion. This could be a phone or video interview to discuss your background, skills, and interest in the position.

Assessment: Depending on the role, you might be required to undergo assessments, including technical tests, cognitive assessments, or other evaluations related to the position.

Technical Interview: For technical roles, there may be one or more technical interviews where your skills and problem-solving abilities are assessed. This could include coding exercises, problem-solving scenarios, or discussions about your technical experiences.

Behavioral Interview: Behavioral interviews are common and focus on assessing how well you align with the company's values and culture. You may be asked about your past behavior in certain situations to predict your future actions.

Panel Interview: A panel interview may involve meeting with multiple interviewers, often from different departments or levels within the organization.

Final Interview: A final interview may be conducted with higher-level executives or department heads. This interview could delve into your overall fit with the company, your long-term career goals, and your alignment with the organization's mission and values.

Reference Check: Employers often contact your references to verify the information you provided and gain insights into your work ethic and performance.

Job Offer: If you successfully navigate through the selection process, you may receive a job offer. This will include details about the position, compensation, and other relevant information.
Please note that the specific details of the Cornerstone selection process may vary based on the role, location, and the hiring team's preferences. It's essential for candidates to carefully review the job description and follow any instructions provided during the application process. Preparation for technical interviews and assessments is crucial to excel in the selection process.
Why Join Cornerstone
?
Innovative Technology Solutions

Impactful Work

Global Presence

Commitment to Learning and Development

Company Culture

Work-Life Balance

Competitive Compensation and Benefits

Opportunities to network and connect
How to Apply for

Cornerstone

Recruitment 2023

?
To apply for this Off Campus Drive, interested candidates must follow the procedure outlined below:
Click on the "Apply here" button provided below. You will be redirected to the official career page.
Click on "Apply".
If you have not registered before, create an account.
After registration, log in and fill in the application form with all the necessary details.
Submit all relevant documents, if requested (e.g. resume, mark sheet, ID proof).
Verify that all the details entered are correct.
Submit the application form after verification.
If you face any issues while applying. Do let us know in the comment section.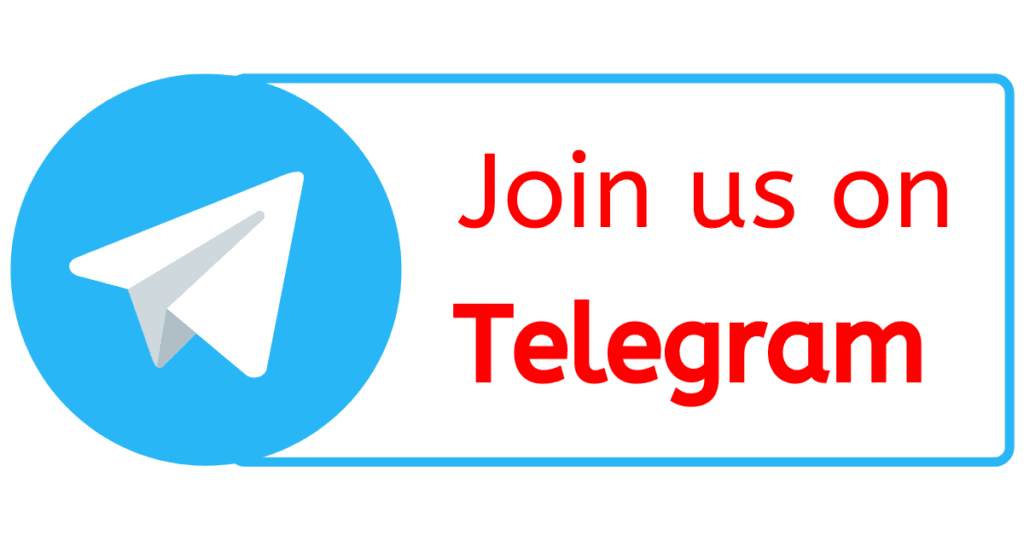 What is the salary range for the Junior Engineer position at Cornerstone?
The salary for the Junior Engineer position at Cornerstone can go up to ₹5.5 LPA, but it may vary based on factors such as experience and skills.
Is the Junior Engineer position open to freshers only, or can experienced candidates also apply?
The Junior Engineer position is primarily for freshers, and candidates from the batch of 2023 and before are eligible to apply.
What are the main responsibilities of a Junior Engineer at Cornerstone?
Responsibilities include developing automated test scripts, collaborating with the development team, executing test cases, identifying and reporting software defects, and contributing to continuous improvement in test automation.
What educational background is required for the Junior Engineer role at Cornerstone?
A Bachelor's degree in Computer Science, Information Technology, or a related field is required.
Are there preferred skills mentioned for Junior Engineer applicants?
Yes, preferred skills include strong knowledge of software testing concepts, familiarity with programming languages like Java, Python, or C#, and experience with test automation tools such as Selenium WebDriver, Appium, or TestNG.
How many interview stages are there in the Cornerstone selection process?
The selection process includes stages such as assessment, technical interview, behavioral interview, panel interview, and final interview.