Unisys Recruitment Drive 2024: Unisys is hiring Senior Mobile App Developer through off campus Placement for Bangalore. A student from various disciplines can apply for the Unisys off campus drive 2024. Interested and eligible candidates can read more details below.
About Unisys :
Unisys is built on over 145 years of game-changing innovation. Along the way, we feel we've made the world a better place by bringing technological innovation to businesses and governments around the world. Our company has evolved and adapted over time, but our passion for innovation and for helping our clients succeed has remained constant.Our Mission is to deliver advanced IT solutions to businesses and governments around the world. Our solutions consistently deliver the significant, measurable results that matter most to our clients. Better still, we build security into the solutions themselves.
Subscribe our Official YouTube: Click Here
Unisys

Recruitment 2024:
| | |
| --- | --- |
| Company Name | Unisys |
| Post Name | Senior Mobile App Developer |
| Salary | up to ₹9 LPA * |
| Experience | 4-8 yrs |
| Job Location | Bangalore |
| Last date to apply | Apply ASAP |
Unisys Recruitment Responsibilities:
Create and maintain digital assets, such as interface design files, wireframes, and interactive mock up using tools like Sketch and In Vision.
Design, build, and maintain highly reusable JavaScript, HTML and CSS code using React/Redux UI framework.
Conduct research and deconstruct our users' digital interactions and habits.
Come up with UI and UX strategies based on our target goals.
Understand the limitations of our tech stack and business model and provide technical advice wherever necessary.
Identify opportunities to develop new mobile products and protocols
Develop APIs to support functionality of mobile devices
Work closely with colleagues in marketing and product development to improve app design and functionality
Implement testing procedures to identify bugs
Engage with users to better understand customer needs and opportunities for improvements
Adapt current web applications for mobile platforms
Unisys Off Campus

Eligibility Criteria:
Bachelor's degree in computer science or equivalent
4 to 8 years of experience with system design, programming, and data structuring
Preferred skill:
Hands on experience programming in one or more of technologies – Xamarin, React Native, Swift, iOS or Android
Hands on experience in APIs – REST, SOAP
Hands on experience in one of the UI technologies such as React, Angular
Hands on experience in one of the programming languages such as Java, Microsoft. Net C#
Experience with OOP design principles
Excellent analytical and problem-solving skills
Experience working in a team environment
Excellent verbal and written communication skills
Ability to distill complex technical plans into easily understandable concepts for executive reports
Proficiency using Git version control.
Proficiency using the command line.
Proficient in Java programming language
Proficient in Agile methodology and using Jira like tools
Excellent communication skills
Experience in working fast paced dynamic work environment facing senior executives and external clients
Ability to resolve complex problems with cost effective and innovative solutions
Willingness to learn new technologies as the market evolves
Click here for HR Interview Questions and Answers
Unisys

Selection Process:
The selection process at Unisys, like at many companies, may involve several stages. However, specific details may vary based on the position and location. For the most accurate and up-to-date information, it's recommended to check Unisys's official website, job postings, or contact their HR department. Here's a general overview of what the selection process might include:
Application Submission: Start by submitting your application through Unisys's official career portal or other designated channels.

Resume Screening: The HR team will review submitted resumes to assess qualifications, skills, and experience.

Initial Contact: If your application is shortlisted, you may be contacted for an initial discussion. This could be a phone or video interview to discuss your background, skills, and interest in the position.

Assessment: Depending on the role, you might be required to undergo assessments, including technical tests, cognitive assessments, or other evaluations related to the position.

Technical Interview: For technical roles, there may be one or more technical interviews where your skills and problem-solving abilities are assessed. This could include coding exercises, problem-solving scenarios, or discussions about your technical experiences.

Behavioral Interview: Behavioral interviews are common and focus on assessing how well you align with the company's values and culture. You may be asked about your past behavior in certain situations to predict your future actions.

Panel Interview: A panel interview may involve meeting with multiple interviewers, often from different departments or levels within the organization.

Final Interview: A final interview may be conducted with higher-level executives or department heads. This interview could delve into your overall fit with the company, your long-term career goals, and your alignment with the organization's mission and values.

Reference Check: Employers often contact your references to verify the information you provided and gain insights into your work ethic and performance.

Background Check: A background check may be conducted to verify your employment history, education, and other relevant details.

Job Offer: If you successfully navigate through the selection process, you may receive a job offer. This will include details about the position, compensation, and other relevant information.
Please note that the specific details of the Unisys selection process may vary based on the role, location, and the hiring team's preferences. It's essential for candidates to carefully review the job description and follow any instructions provided during the application process. Preparation for technical interviews and assessments is crucial to excel in the selection process.
Why Join Unisys
?
Industry leading healthcare

Discounts on products and services

Maternity and paternity leave

Opportunities to network and connect
How to Apply for Unisys

 

Recruitment 2023

?
To apply for this Off Campus Drive, interested candidates must follow the procedure outlined below:
Click on the "Apply here" button provided below. You will be redirected to the official career page.
Click on "Apply".
If you have not registered before, create an account.
After registration, log in and fill in the application form with all the necessary details.
Submit all relevant documents, if requested (e.g. resume, mark sheet, ID proof).
Verify that all the details entered are correct.
Submit the application form after verification.
If you face any issues while applying. Do let us know in the comment section.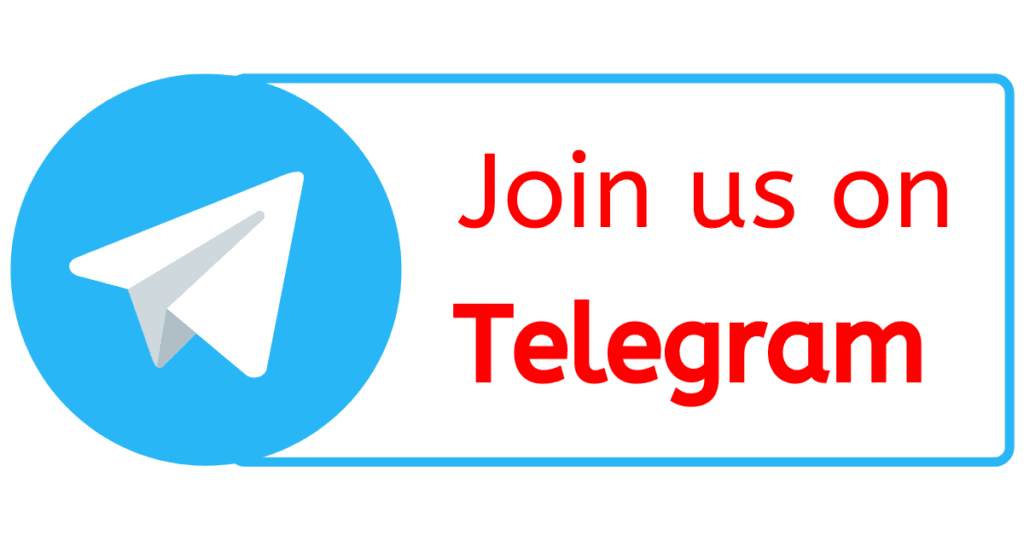 What is the role of a Senior Mobile App Developer at Unisys?
A Senior Mobile App Developer at Unisys is responsible for creating and maintaining digital assets, designing and building reusable code using React/Redux UI framework, and collaborating with various teams to enhance app design and functionality.
What is the salary range for the Senior Mobile App Developer position at Unisys?
The expected salary for the Senior Mobile App Developer position is up to ₹9 LPA.
How many years of experience are required for this role?
The position requires candidates with 4 to 8 years of experience.
What are the key responsibilities of a Senior Mobile App Developer at Unisys?
Responsibilities include creating and maintaining digital assets, designing reusable code, conducting research on user interactions, developing APIs, implementing testing procedures, and adapting web applications for mobile platforms.
What are the stages in the Unisys selection process?
The selection process typically involves application submission, resume screening, initial contact, assessment, technical interview, behavioral interview, panel interview, final interview, reference check, background check, and job offer.