Monotype Recruitment drive 2024: Monotype is hiring Market Intelligence Trainee through off campus Placement for Noida. A student from various disciplines can apply for the Monotype off campus drive 2024. Interested and eligible candidates can read more details below.
About Monotype:
Monotype Solutions India is a strategic center of excellence for Monotype and is a certified Great Place to Work three years in a row.   The India center is the largest headcount location of Monotype.  It is based in NOIDA, Sector 125 (Delhi/NCR). The focus of this fast-growing center spans Product Development, Product Management, Experience Design, User Research, Market Intelligence, Research in areas of Artificial Intelligence and Machine learning, Innovation, Customer Success, Enterprise Business Solutions, and Sales.
Subscribe our Official YouTube: Click Here
Monotype

Recruitment 2024:
| | |
| --- | --- |
| Company Name | Monotype |
| Post Name | Market Intelligence Trainee |
| Salary | up to ₹4.5 LPA * |
| Experience | Freshers/Experience  |
| Job Location | Noida |
| Last date to apply | Apply ASAP |
Monotype Recruitment Responsibilities:
Conduct brand marketing research
Identify digital offerings across all applicable mediums (e.g. mobile applications, websites, digital
ads, online marketing materials, etc.)
Download and review digital assets using a variety of software applications
Conduct forensic investigation of IP infringement matters, including technical analysis of
hardware and software containing fonts.
Organize and maintain research files using G-Suite applications
Communicate results with Legal team in a timely fashion
Preparation and reporting of statistical data regarding brand font use audits
Monotype Off Campus

Eligibility Criteria:
Bachelor's degree

 

from any stream.
Preferred skill:
Basic knowledge of HTML, CSS & JS
Strong analytical skills
Proficiency in Microsoft & Google Office products
Quick Learner
Strong communication skills and team player.
Click here for HR Interview Questions and Answers
Monotype

Selection Process:
The selection process at Monotype, like at many companies, may involve multiple stages. Keep in mind that specific details may vary based on the position and location. For the most accurate and up-to-date information, it's recommended to check Monotype's official website, job postings, or contact their HR department. Here's a general overview of what the selection process might include:
Application Submission: Start by submitting your application through Monotype's official career portal or other designated channels.

Resume Screening: The HR team will review submitted resumes to assess qualifications, skills, and experience.

Initial Contact: If your application is shortlisted, you may be contacted for an initial discussion. This could be a phone or video interview to discuss your background, skills, and interest in the position.

Assessment: Depending on the role, you might be required to undergo assessments. These could include technical tests, cognitive assessments, or other evaluations related to the position.

Technical Interview: For technical roles, there may be one or more technical interviews where your skills and problem-solving abilities are assessed. This could include coding exercises, problem-solving scenarios, or discussions about your technical experiences.

Behavioral Interview: Behavioral interviews are common and focus on assessing how well you align with the company's values and culture. You may be asked about your past behavior in certain situations to predict your future actions.

Panel Interview: A panel interview may involve meeting with multiple interviewers, often from different departments or levels within the organization.

Final Interview: A final interview may be conducted with higher-level executives or department heads. This interview could delve into your overall fit with the company, your long-term career goals, and your alignment with the organization's mission and values.

Reference Check: Employers often contact your references to verify the information you provided and gain insights into your work ethic and performance.

Background Check: A background check may be conducted to verify your employment history, education, and other relevant details.

Job Offer: If you successfully navigate through the selection process, you may receive a job offer. This will include details about the position, compensation, and other relevant information.
Please note that the specific details of the Monotype selection process may vary based on the role, location, and the hiring team's preferences. It's essential for candidates to carefully review the job description and follow any instructions provided during the application process. Preparation for technical interviews and assessments is crucial to excel in the selection process.
Why Join Monotype
?
Creative Environment

Professional Growth

Diverse and Inclusive Culture

Collaborative Work Setting

Technological Advancements

Work-Life Balance

Competitive Compensation

Corporate Values
How to Apply for Monotype

 

Recruitment 2023

?
To apply for this Off Campus Drive, interested candidates must follow the procedure outlined below:
Click on the "Apply here" button provided below. You will be redirected to the official career page.
Click on "Apply".
If you have not registered before, create an account.
After registration, log in and fill in the application form with all the necessary details.
Submit all relevant documents, if requested (e.g. resume, mark sheet, ID proof).
Verify that all the details entered are correct.
Submit the application form after verification.
If you face any issues while applying. Do let us know in the comment section.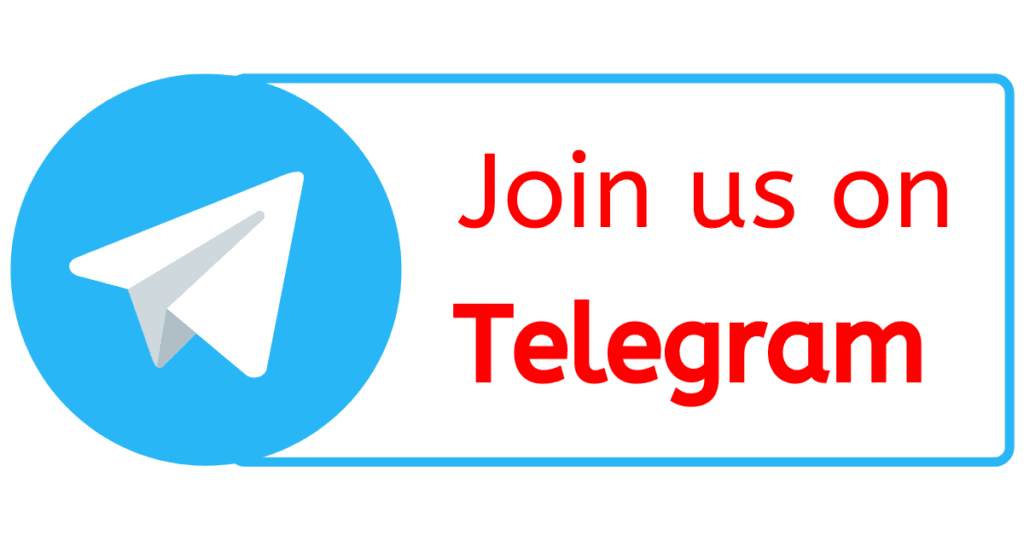 What is the role of a Market Intelligence Trainee at Monotype?
The Market Intelligence Trainee at Monotype is responsible for conducting brand marketing research, identifying digital offerings, and assisting in IP infringement investigations.
What is the salary range for the Market Intelligence Trainee role at Monotype?
The expected salary for the Market Intelligence Trainee role at Monotype can go up to ₹4.5 LPA.
Is this position open to both freshers and experienced candidates?
Yes, the position is open to both freshers and experienced candidates.
What educational qualification is preferred for this position?
A Bachelor's degree from any stream is the preferred educational qualification.
What are the key responsibilities of a Market Intelligence Trainee at Monotype?
Responsibilities include brand marketing research, digital offerings identification, forensic investigation of IP infringement matters, and reporting statistical data.
Are there any preferred skills mentioned for this role?
Yes, basic knowledge of HTML, CSS & JS, strong analytical skills, proficiency in Microsoft & Google Office products, quick learner, and strong communication skills are preferred.
What is the general structure of the Monotype selection process?
The selection process typically involves application submission, resume screening, initial contact, assessments, interviews, reference check, background check, and a job offer.